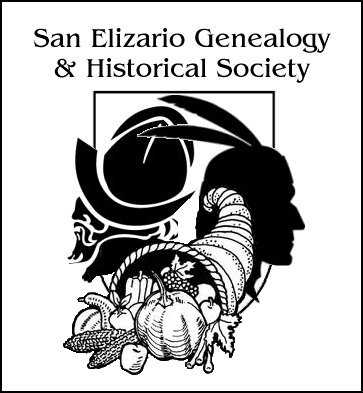 [ HOME ] [ ABOUT US ] [ EVENTS ] [ NEWS ] [ MEMBERSHIP ] [ SCHOLARSHIPS ] [ YOUTH VOLUNTEERS ] [ HISTORY LIBRARY ] [ DONATE ] [ CEMETERY PROJECT ]


Events

The San Elizario Genealogy & Historical Society – a 501© non-profit organization.



Annual S.E.G.H.S. Events:

April - Annual History Conference and Dinner

Since the arrival of the Oñate Expedition took place in April 1598, the conference is held at this time, on the last Saturday of the month. Speakers are brought in and there are many historical displays of the past of San Elizario. Past displays have included wedding pictures of the early 1900's, past politicians and past Post Mistresses. After the conference, the EPMTA presents a Re-enactment of the expedition arrival and the "Toma" (Taking possession of the lands) . There are actors, costumes and horses. It is very entertaining. Other entertainment has included Indian dancers, Spanish dancers and Folklorico dancers.

September - Founders Day Luncheon

On the last Sunday of September, San Elizario Genealogy & Historical Society holds a luncheon to honor the elderly members of San Elizario. It is widely attended by many and there is entertainment, speakers, displays by SEGHS and of course, a free luncheon for the elderly. Many current and past residents come just to visit with one another and to reminisce about good old San Eli in the old days. Our oldest attendee is now in her 90's.

November - Veterans Day Celebration and Parade

Since San Elzear is the patron saint of soldiers and this is a very patriotic community, Veterans Day is always celebrated here. We have families whose relatives have served in World War I, World War II, Korea, Vietnam, Desert Storm and others. We have a parade with many different groups from schools, with soldiers (past & current) and of course, with politicians. The parade starts at the cemetery and ends at the town gazebo (Placita). Once at the gazebo, there are speeches, always a group or family of soldiers honored and food for all. There is also a display for MIA soldiers. There is also entertainment for all to enjoy.

December - Luminaria Lighting and Posadas Celebration

The Luminaria Lighting is held either the second or third Saturday of the month. Thousands of luminarias (paper bag with sand and a candle in a cup) are prepared starting two weeks before the event. Confirmation students from San Elizario Catholic Church, elderly members and others help in the preparation. On the night of the display, the luminarias are lit around the church, Portales, Kiosko and surrounding areas. It is a breath-taking sight. School children sing Christmas songs and a posada (Mary and Joseph seeking shelter in Bethlehem right before she has the baby Jesus) is re-enacted. Afterwards, refreshments are served and Santa Claus makes a visit for the children.


Annual San Elizario Historic District Events:

June - Billy The Kid Festival

November - Native American "Celebration Of Our Culture" Festival

December - ChristKindleMarket "Holiday Market"

April-November: 'Mission Trail Art Market' on Main Street on the 3rd Sunday of the month. FREE

April-November: "Billy The Kid Show' by the 'Pistoleros de San Elizario' every 3rd Sunday. FREE

Every Month: 'First Friday ArtWalk' on the first Friday of every month on Main Street. FREE

Every Month: 'Ghost Tours' on the first Friday of every month. 10PM/$10/must be 10yo

Every Month: 'FREE Guided Walking Tours' of the Historic District on the 4th Sunday of every month.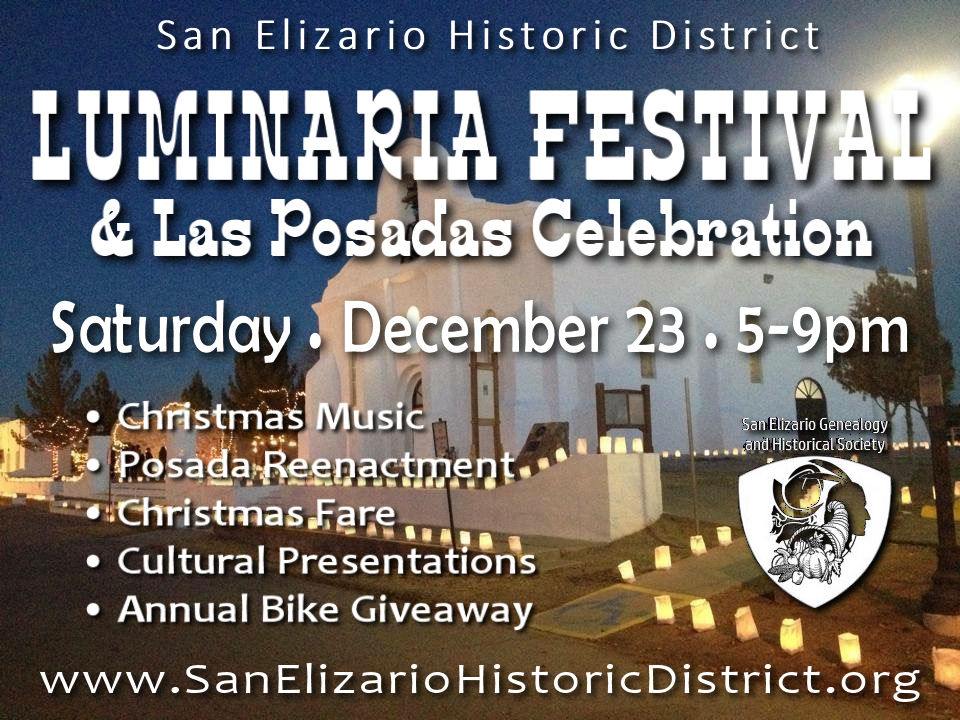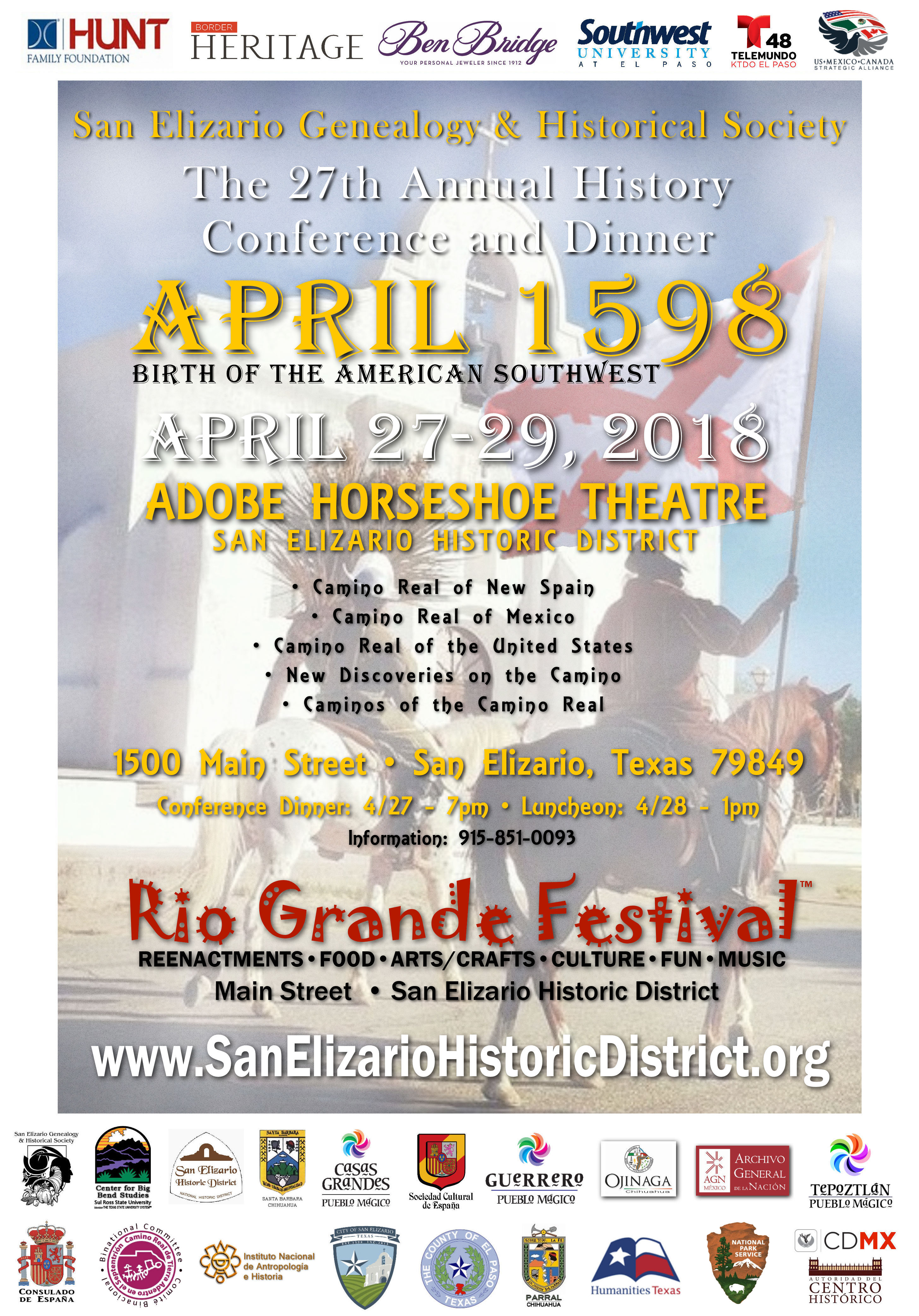 All Rights Reserved © 2013 - SEGHS
All images are property and copyright of SEGHS. Reproduction without permission is prohibited.