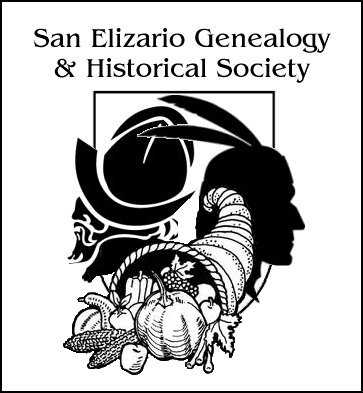 April 2013 Photos

Thank You, George Sanchez for submitting these photos of the History Summit, History Conference, Pistoleros de San Elizario Skit, SEGHS Reception, Sheldon Hall Dedication, Elementary Student Model Exhibit and the VIP viewing area.











All Rights Reserved © 2013 - SEGHS
All images are property and copyright of SEGHS. Reproduction without permission is prohibited.